Next Steps
Read about what next steps you can take if you want to learn more about faith in Christ
and how to become involved in Frikirken International Church
We believe every living being is called from creation to be in a personal relationship with God. The problem is that when sin entered the world, this relationship has been destroyed and is also why there is evil in the world.
The Bible says we have all sinned and fallen short of God's glory. Mankind cannot be saved through their good works, but only by receiving what Jesus did on the cross. He died for the sins of the world, so that anyone who believes in Him can be saved. Learn more about what the Bible has to say here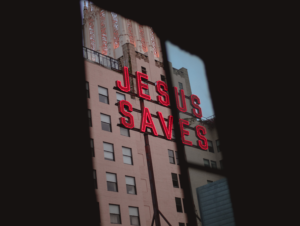 We believe baptism represent the new life every person can find through Jesus Christ. Through baptism we confess and proclaim to the world, that we want to follow Jesus and that we bury our old life in the water, to rise up to a new life with Jesus. Want to get baptized or learn more? Please contact us here.
In a Small Group we are typically around 6-10 persons, which means that we get to know each other better. In Frikirken International Church we have various Small Groups.
For more information, contact as at email: info@fintc.dk
As a Church we strongly believe in the power of prayer. If you have a specific need, going through a hard time or maybe need a miracle. Whatever it might be, big or small, we believe God answers prayers. Contact us here for any prayer request you might have.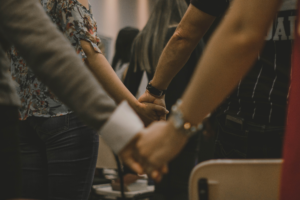 We want you to become a part of a Church family. If you see our Church as your home church and where you would like to serve, then please come and join us by becoming a member of the Church.
For more information contact us here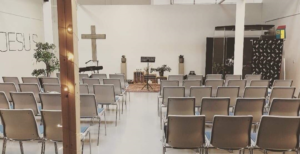 Do you want to become a part of the team which is helping build the Church and the Kingdom of God? We need passionate children workers, worshippers, graphic designers, multimedia personal, cleaning, administrative and many more. Become a part of the team serving in the church by contacting us here.
Do you want to know more about the Church and what we do? Or maybe you have some questions for us. Don't hesitate to contact us our visit us for a Sunday Service.
Troensevej 9.1, Aalborg Øst