Frikirken International Church welcomes everyone no matter who they are and their background. We are an international Church where people from different cultures meet to have fellowship and to share life together.
Whether if you are a believer or you do not believe in God, or you are just curious about life, faith, Christianity or spirituality in general, you are welcome. We believe God loves every person and faith in Jesus as the saviour is the core of what we do.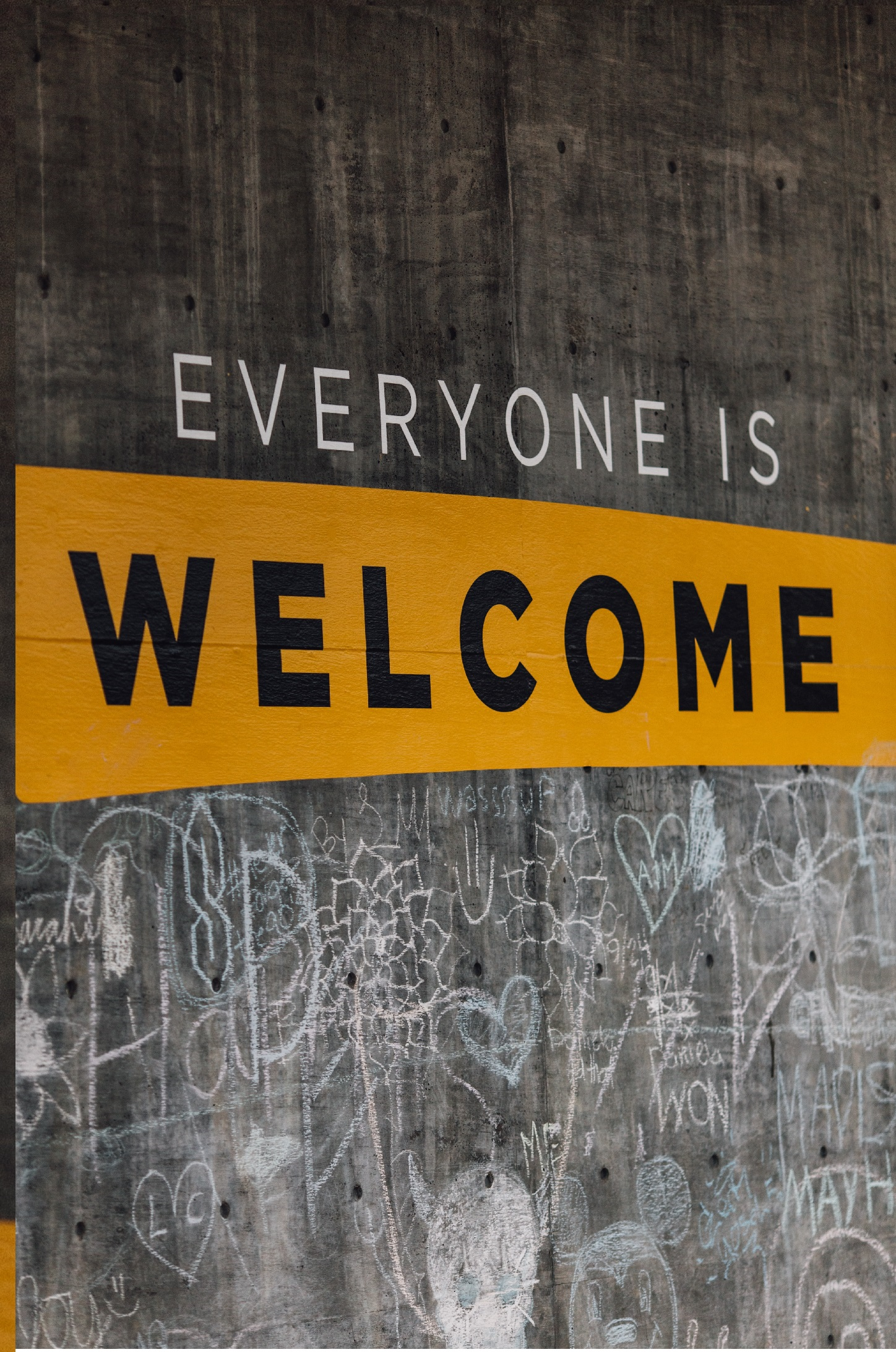 Frikirken International Church believes that the Bible is the Word of God – and this is the foundation on which we are teaching and building our work. Secondly, we believe in God's radical and unconditional love for all humanity. Thirdly, we believe that God still does miracles today, and does so through his presence, which can be be experienced, and brings healing, deliverance and restoration. As a church, we agree with the official Apostolic creed that is widely used by Christian denominations.
Our mission
To promote the New Testament church life in Aalborg, where faith in Jesus as the saviour and fellowship between people are at the centre.
Our vision
To be an international church that shares, cares and serves its local community.
Our values
To love, to have a generous mindset  and to keep on learning and growing. 
Whether it is Sunday Service, Children's Church, Cell Groups or Food Bank, we are an active Church that loves to meet and serve together.
Pastor Kelvin Sam serves as the senior pastor of Frikirken International Church. Kelvin is married to Trine Sam and together they have 2 kids.
Kelvin has a passion for the local church to be relevant to its local context and desires to simplify the gospel so that anybody can understand it and live it out in his or her daily life.
We believe in giving. God has given us everything we have and He gave His only Son for our sake. So, we love to be a generous Church.
The Church is not governmentally financed so we live from monthly contributions from the Church members, who give in different ways.
Do you want to know more about the Church and what we do? Or maybe you have some questions for us. Don't hesitate to contact us our visit us for a Sunday Service.
Troensevej 9.1, Aalborg Øst